ARE YOU READY TO TAKE ON DERBYSHIRES ULTIMATE OBSTACLE COURSE?
If you're ready for a challenge, this is the run for you. We have terrain that will push you to your limits, wet muddy ditches to wade through. Take on our obstacle run and you will also have a variety of natural and man-made obstacle menaces to overcome, OVERLOAD will test the toughest of hardened runners, Whilst offering fun and laughter for the not so tough runners We have plenty of entertainment and food available on-site post run, so you'll be able to swap war stories with your fellow competitors and wear your well-earned medals and scratches with Pride
What runners think...
"Great range of obstacles. Loved the little pallet walls and the hoopla (very original), great mix of mud and obstacles. Thanks to the marshals, you were all fab. We loved the base camp area with the hay bales to chill out"
"Absolutely loved the event and the location was fantastic and all of the volunteers really encouraging and helpful especially the guy who fed us jelly babies after the water pool"
"Fantastic, well done on your first event, here's to many more"
Upcoming Events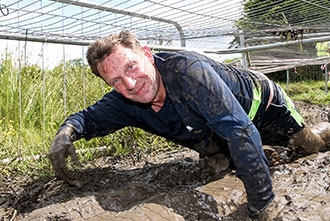 Overload Run 2022 - 27 Aug 2022
Challenge yourself, moving out of your comfort zone and feeling that sense of accomplishment when you cross the finish line
Sign Up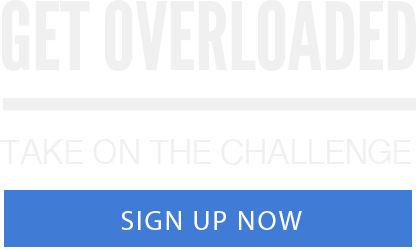 We'll never share your personal information with anyone else.